Back to TILs
Magic Enum C++
Date: 2020-06-27Last modified: 2023-03-06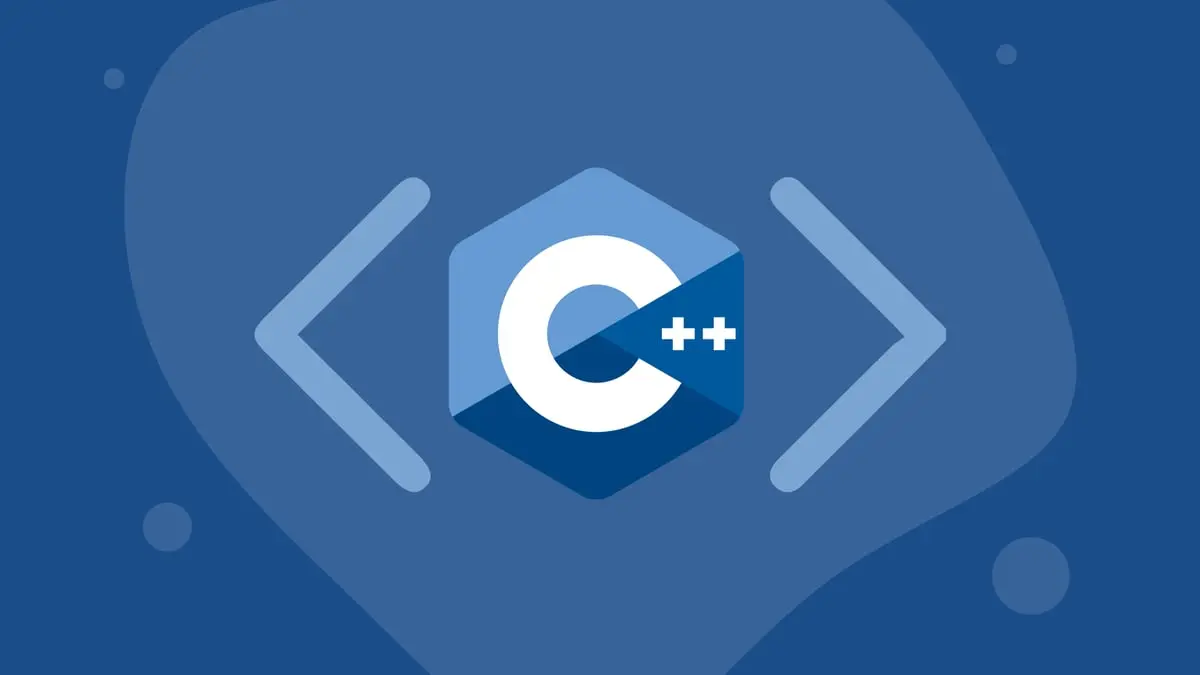 Biblioteca C++17 header-only que provê reflexão estática de enums, trabalha com qualquer tipo de enum sem usar macros.
enum_cast obtains enum value from string or integer.
enum_value returns enum value at specified index.
enum_values obtains enum value sequence.
enum_count returns number of enum values.
enum_integer obtains integer value from enum value.
enum_name returns string name from enum value.
enum_names obtains string enum name sequence.
enum_entries obtains pair (value enum, string enum name) sequence.
enum_index obtains index in enum value sequence from enum value.
enum_contains checks whether enum contains enumerator with such value.
enum_type_name returns string name of enum type.
is_unscoped_enum checks whether type is an Unscoped enumeration.
is_scoped_enum checks whether type is an Scoped enumeration.
underlying_type improved UB-free "SFINAE-friendly" std::underlying_type.
ostream_operators ostream operators for enums.
bitwise_operators bitwise operators for enums.
Inserir exemplos
Referências