Back to TILs
SCRUM
Date: 2022-12-21Last modified: 2023-02-13
User Stories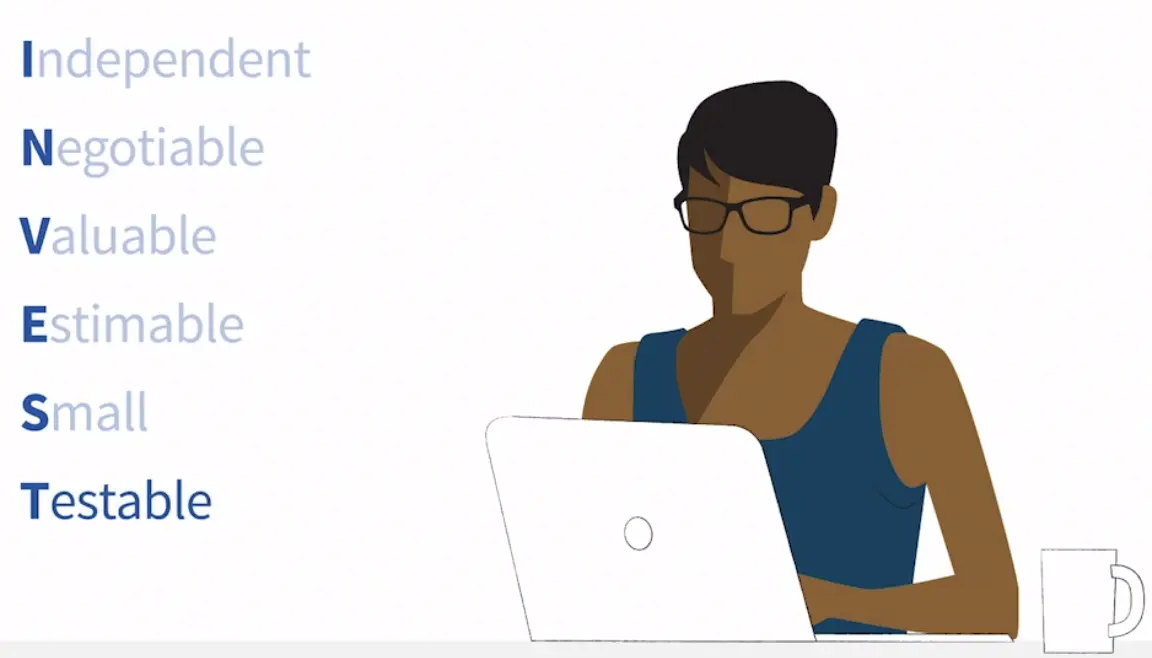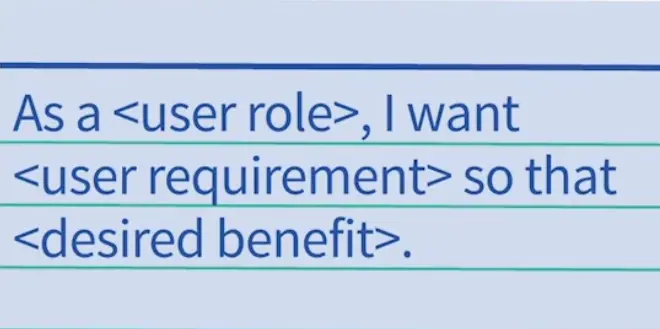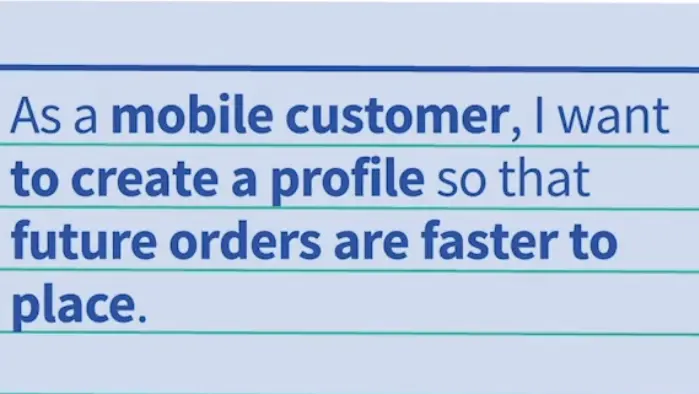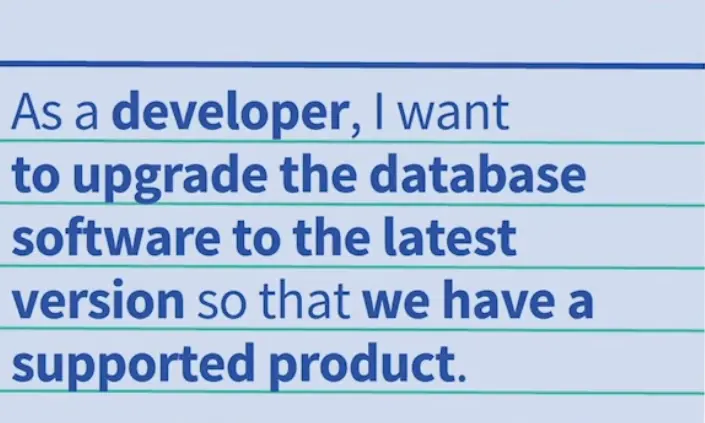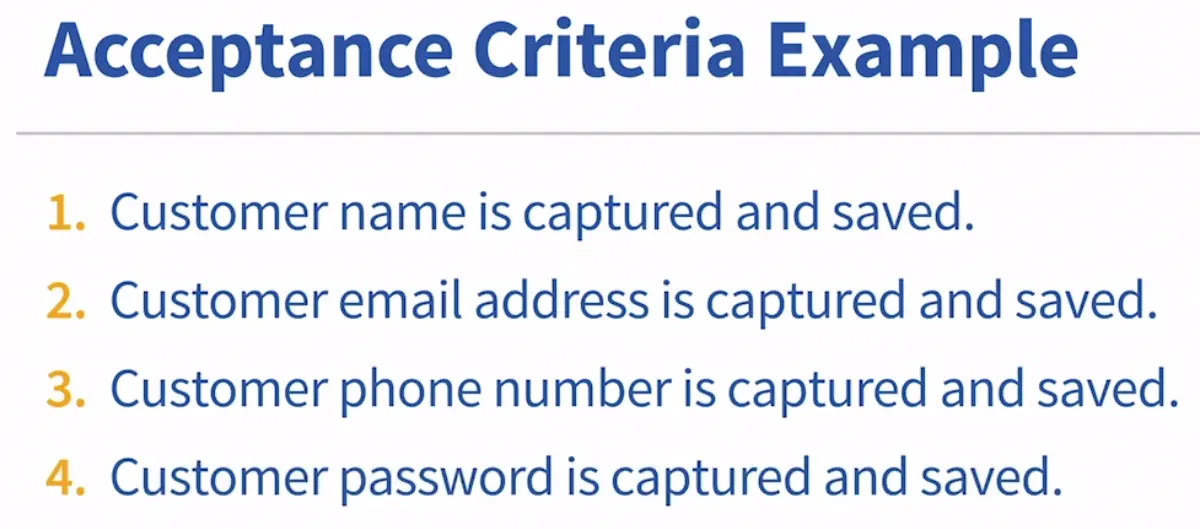 Definition of done
Minimum requirements have been met for all stories.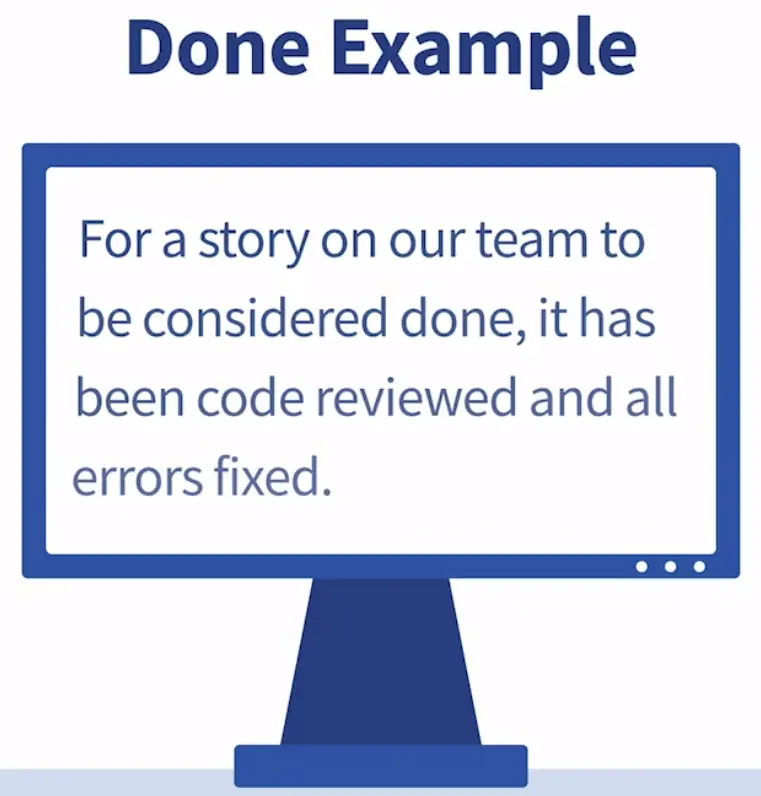 Stand up discussion questions
What did you do yesterday?
What are you going to do today?
Is anything blocking your progress?
Daily Scrum meeting
The Daily Scrum includes all three Cs, and is the expected cadence for communication and collaboration.
Backlog changes
New features and stories are added
Stories are changed and removed
Backlog refinement session
Lasts 30-60 minutes
Occurs at the sprint's midpoint
At least once per Sprint, the whole Scrum team meets to evaluate the new items that have come up
Stories can only be added to future sprints
Sprint commitment cannot change once the sprint begins
Capacity
As a general guide, remember that in an eight-hour working day, people usually only have about six hours of productive time
Information radiator
An information radiator is anything you post on your team sites or walls that helps the team understand the work and its progress.
Sprint review
Unaccepted or incomplete work is reviewed, prioritized, and moved to another sprint.
Team agrees on what to demonstrate to stakeholders
Demo
meeting that shares the product with stakeholders
the team directly communicates with stakeholders and receive feedback
relationships build between the team and stakeholders
overall progress toward the final goal is shared
Retrospective
meeting focused on team performance at the end of each sprint
safe environment, closed-door session
open dialog
questions:

What worked well?

Focus on examples of great collaboration

What did not work well?

Focus on what you can change

What can be improved?

Focus on one or two items in the next sprint